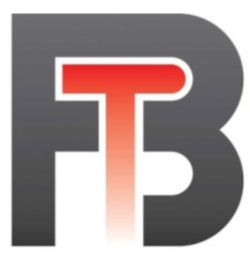 A unique online conference for freethinkers, sponsored by the Freethought Blogs network, will take place July 19th through the 21st. 'FtBConscience: Atheism with a conscience' will be entirely online and completely free which is unusual for freethought conferences. Although they don't use the word Humanism, the people behind the conference support many of the ideas and principles we do, so this conference should be a good fit for Humanists in general. Check out the information and if you have time 'attend' the conference.

FtBCon is a free, online conference organized by the Freethought Blogs network. It will take place on July 19-21, 2013 and will focus on social justice, technology, and the future of the freethought movement. Without travel, registration, or hotel costs, FtBCon will be accessible to freethinkers around the world. Conference sessions will be held through Google+ hangouts, and attendees will have the opportunity to interact with each other in chat rooms and to submit questions to moderators.
Some of the scheduled speakers include PZ Myers, Greta Christina, Aron Ra, JT Eberhard, Rebecca Watson, and many more.
Visit their web page linked in the quote above or check out their twitter and Facebook page
Related posts