Former political prisoner and President of South of Africa Nelson Mandela passed away on Thursday December 5th. He was imprisoned for 27 years for battling against apartheid in South Africa. He was elected the first black President of the country after apartheid was ended.

What I thought was so great about Mandela was he had every reason to seek revenge against the people who had put him prison and oppressed his people for so long yet when he was released and elected President, he instead worked for reconciliation and forgiveness between all the people of South Africa but he didn't ignore all that had happened before. It is a model of how it can be done.
Although Mandela wasn't an atheist, I can see Humanists agreeing with much of his philosophy.
Some quotes I liked:
No one is born hating another person because of the color of his skin, or his background, or his religion. People must learn to hate, and if they can learn to hate, they can be taught to love, for love comes more naturally to the human heart than its opposite.
Education is the most powerful weapon which you can use to change the world.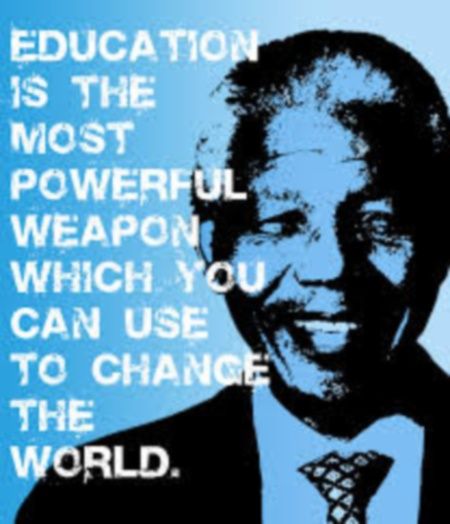 Related posts