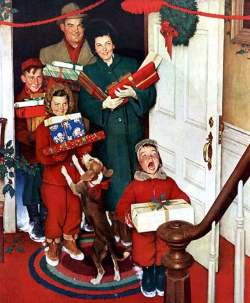 November through early January there are several major holidays celebrated in the US. Most of them have some kind of religious context but that shouldn't hold back the non-religious. Here are four holiday tips for the non-religious.

1. Stay Involved – Just because some holidays have a religious context doesn't mean the non-religious should stay home. You can and should celebrate the secular aspects of holidays such as gathering with friends and family, singing secular holiday songs like "Frosty the Snowman", and making a list of things to improve on during the coming New Year. Don't worry about singing a religious Christmas carol, it won't convert you.
2. Be respectful – If you are the only non-religious person at a Holiday gathering try to remain respectful of the believers in the room. There are times and places to discuss religion or politics but holiday gatherings usually aren't the best places to do it – unless you want to stir things up at a boring party (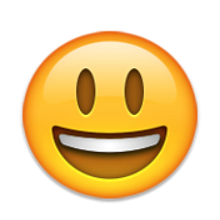 ).
3. Stand Up – On the other hand, don't let someone else put you down for your non-belief. Avoid a debate but respectfully explain how the put down bothers you and ask them to be respectful at least for the day. You might want to also have some brief talking points about the history of the holidays – like Christmas was not celebrated in the US until the 1840s because it was seen as nothing more than a time for drunken debauchery. Don't be afraid to leave a gathering if it gets too negative.
4. Be Different – Don't think you have to conform to how the majority celebrate a holiday. Spend a day giving back to your community. Celebrate an alternative holiday like HumanLight or Festivus. You can also choose NOT to celebrate a holiday but take some time for yourself by reading a good book in a bubble bath.
Holidays can be a fun time and it all depends on how you choose to spend them. It doesn't matter if the holiday has a religious context, find a different way of celebrating. The non-religious need not be left out.
Related posts